Laser & Medical
 Refine and revitalize the body's skin surface. Eliminate unwanted spider veins and reduce mild to moderate wrinkles. 
Injectables & Fillers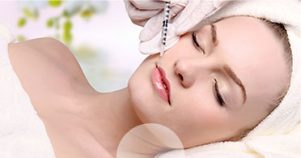 Treat your moderate to severe wrinkles and folds with Restylane, Perlane, RADIESSE or JUVÉDERM® XC. 
Rejuvinating Facials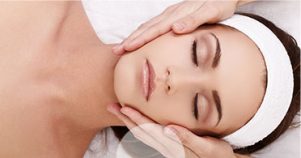 Skin therapies that results in fresh and vibrant skin, accelerates the repair and replenishment of damaged skin cells and promotes new cell growth and reveal smoother, younger looking skin.
Medical Skin Facials
We offer a series of non-ablative laser treatments that help degrade and disperse pigmentation in the skin's surface. Resulting is bright skin that has an even tone, a smoother surface, and a more youthful appearance. 
VISIA Analysis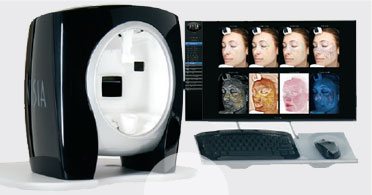 Capture perfectly registered facial images for use with 3D visual tools, side-by-side comparisons, and quantitative analysis. Perfect for more targeted treatment programs and tracking progress over time.
Spa Products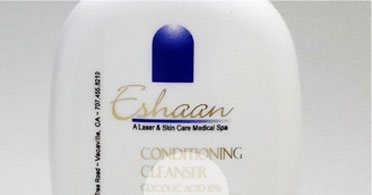 Specialized cleansers, serums and corrective skin care to promote healthier and younger skin.