Merz Aesthetics Xeomin Radiesse Bellotero
Come join us at Eshaan Spa on Wednesday May 16th from 10am-1pm and speak with our Merz Representative Ali. She will be here to answer your questions about Xeomin, Radiesse and Bellotero.
Light refreshments will be provided. No appointment needed.
SALE PROMOTION PRICING
Radiesse $200 off each syringe
Xeomin $11.50 per Unit
707-455-8210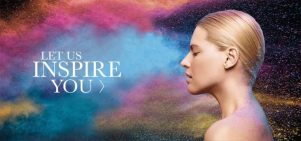 Promotion cannot be combined with any other offers.